Creating Miles of Smiles Since 1973
Serving Pembroke Pines, Florida and
the Surrounding Area
Dental Services in Pembroke Pines, FL
For many decades, we have been helping families in the Pembroke Pines, FL, area have strong teeth and good oral health. From fillings and cleanings to root canals, dental bridges, and dentures, Pembroke Pines Dental can provide you with the service you need for a long-lasting, healthy smile.
Our Dental Services
We offer our experienced dental services to children and adults of all ages.
Regular Cleanings and Checkups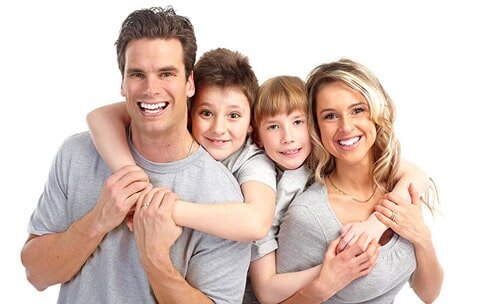 We recommend coming in for a checkup and dental cleaning twice a year, or roughly every six months. These regular visits will help us be able to catch and fix problems while they are small and help to prevent future problems by removing the buildup of plaque and bacteria.
Dental Bridges and Crowns
Pembroke Pines Dental has the experience and skill needed to properly fit any bridges or crowns to help space teeth properly, fill in any gaps between teeth, or provide a protective cover for your teeth because of a root canal or a weak tooth.
Fillings and Root Canals
You can trust in the experience of our dentists to perform your fillings and root canals correctly and efficiently while providing you with the most comfort and stress-free environment as possible.
Dentures and Cosmetic Treatments
When you need dentures, veneers, teeth whitening treatments, or any other oral cosmetic services, come to visit the experts at Pembroke Pines Dental. We will help you get a bright, white, healthy smile that you will be eager to show off to all of your family and friends.
Our Expert Team

Our friendly dental team and office staff are here to help you in any way we can. Give us a call today at (954) 436-8000 to discuss any of our services, schedule an appointment, or ask us about our interest-free financing options.